Elegant house - 6 bedrooms with private bathrooms & garden - 10min ride from INSEAD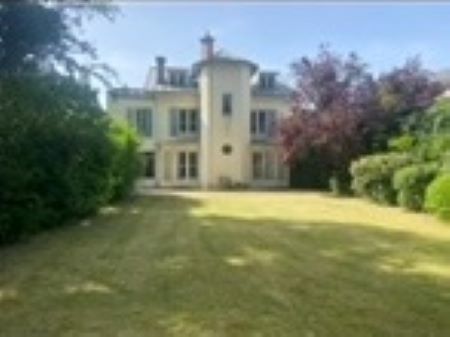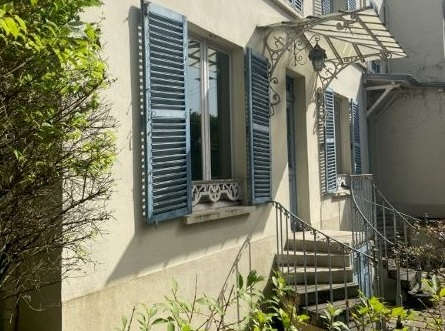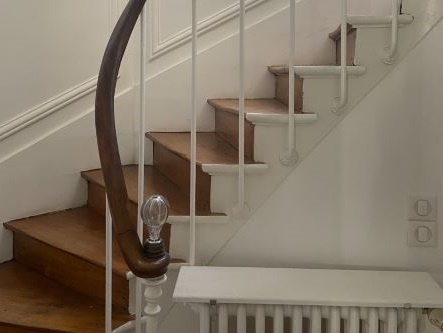 The 8 Roosevelt is a bran new Co-linving space ,close to the historical centre of Fontainebleau and the train station. This lovely house, is being completely renovated in 2023 with a sollicitor's office on the ground floor and a great co-living one the first & second floors. It is created for the needs of INSEAD students, is ideally located, while being only 10 minutes by bike from INSEAD. With shops and restaurants a few minutes away and a very easy access to the Fontainebleau train station to go to Paris.
Designed and organized with INSEAD students needs in mind, the rent is a fully inclusive arrangement, where every possible utility requirements are taken care of within the package – heating, electricity, water, Internet (fibre), cleaning and, insurance.
The 6 new rooms (under renovation until july 2023) are fully equipped and furnished with all necessities, private bathroom and WC.
The 8 Roosevelt is ideal for a great INSEAD co-living and is secure. I can receive INSEAD students comfortably.
3 Deluxe Suites Rooms with private bathrooms
First floor, the photos do not represent the rooms as they are currently under refurbishment.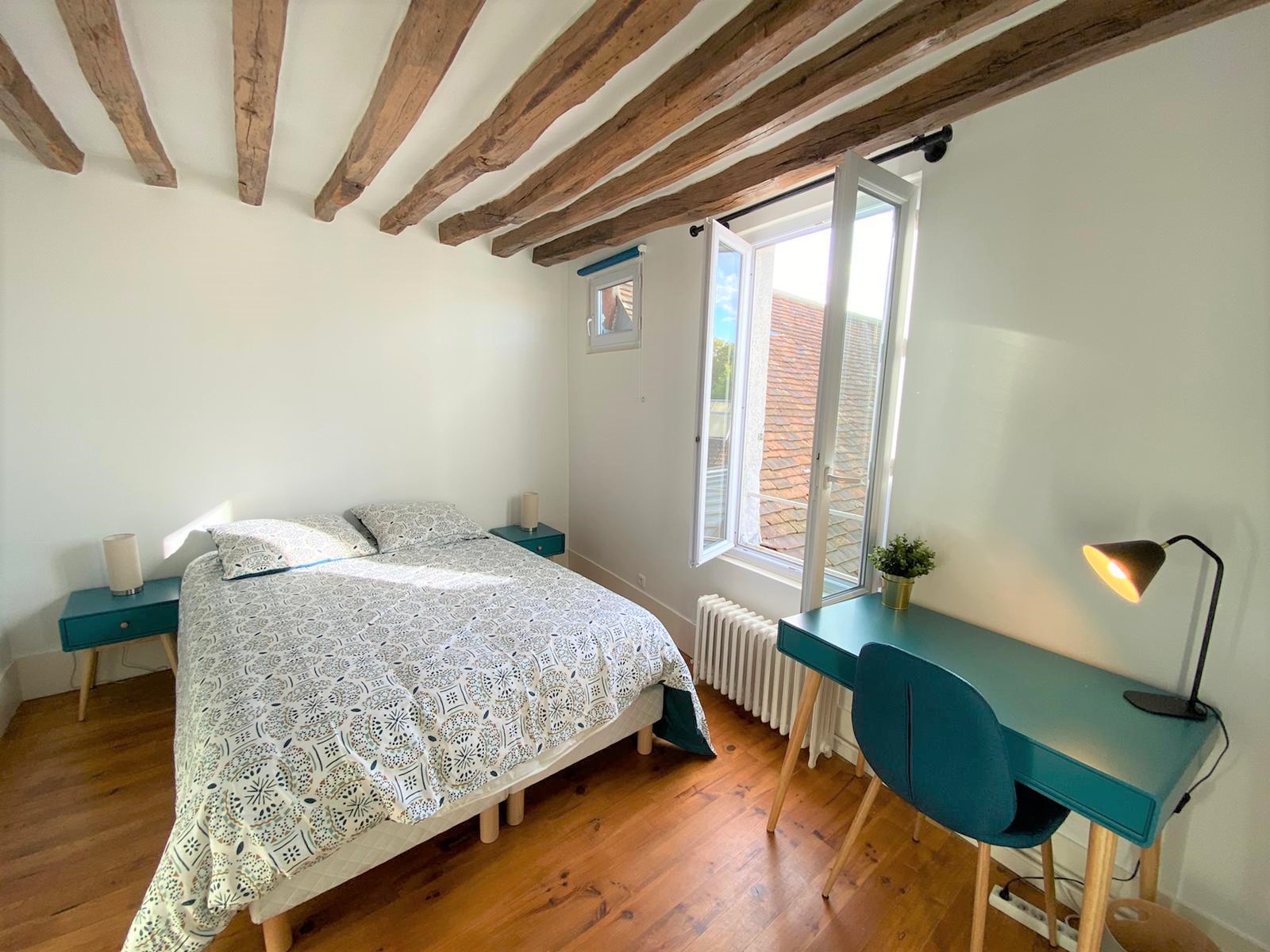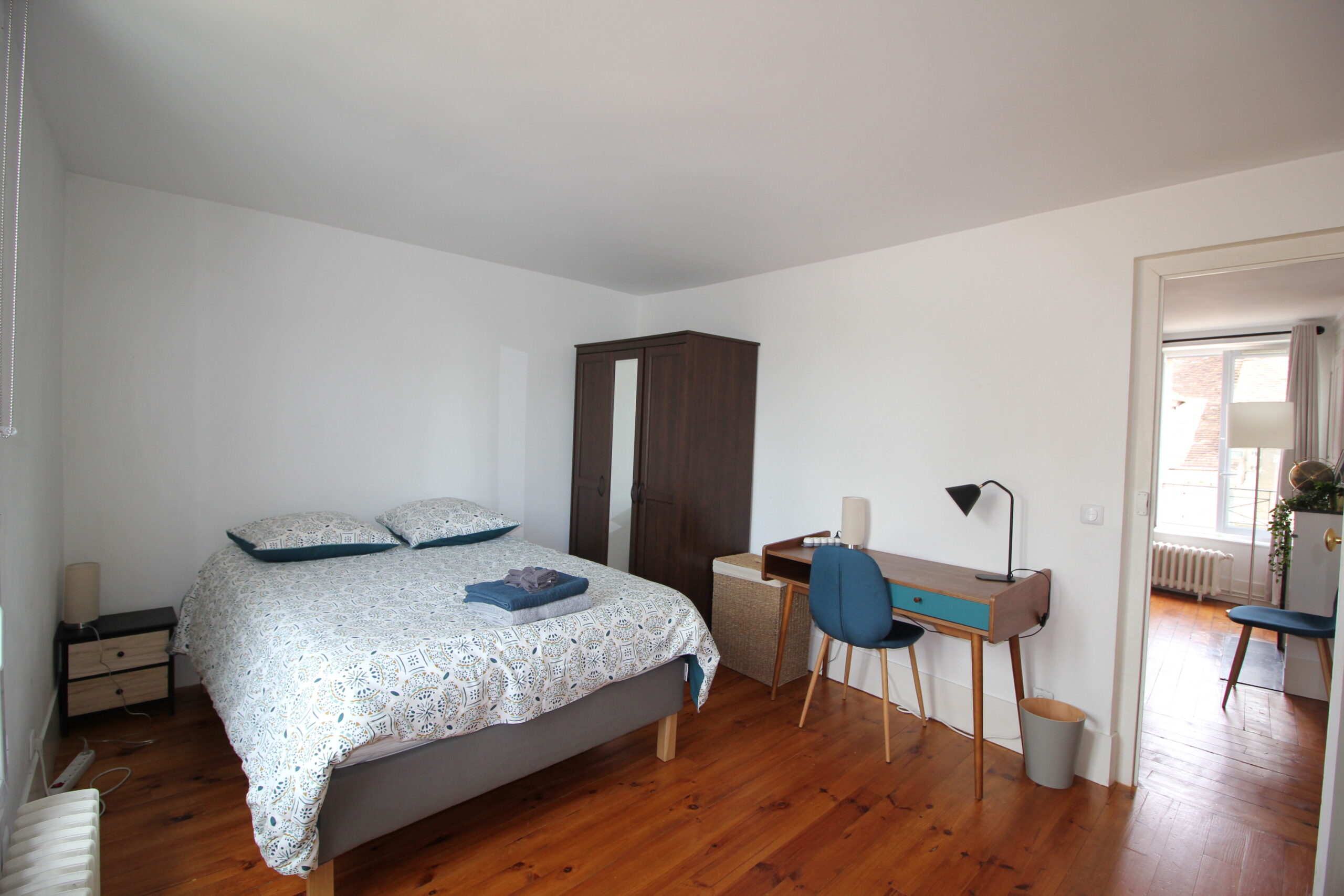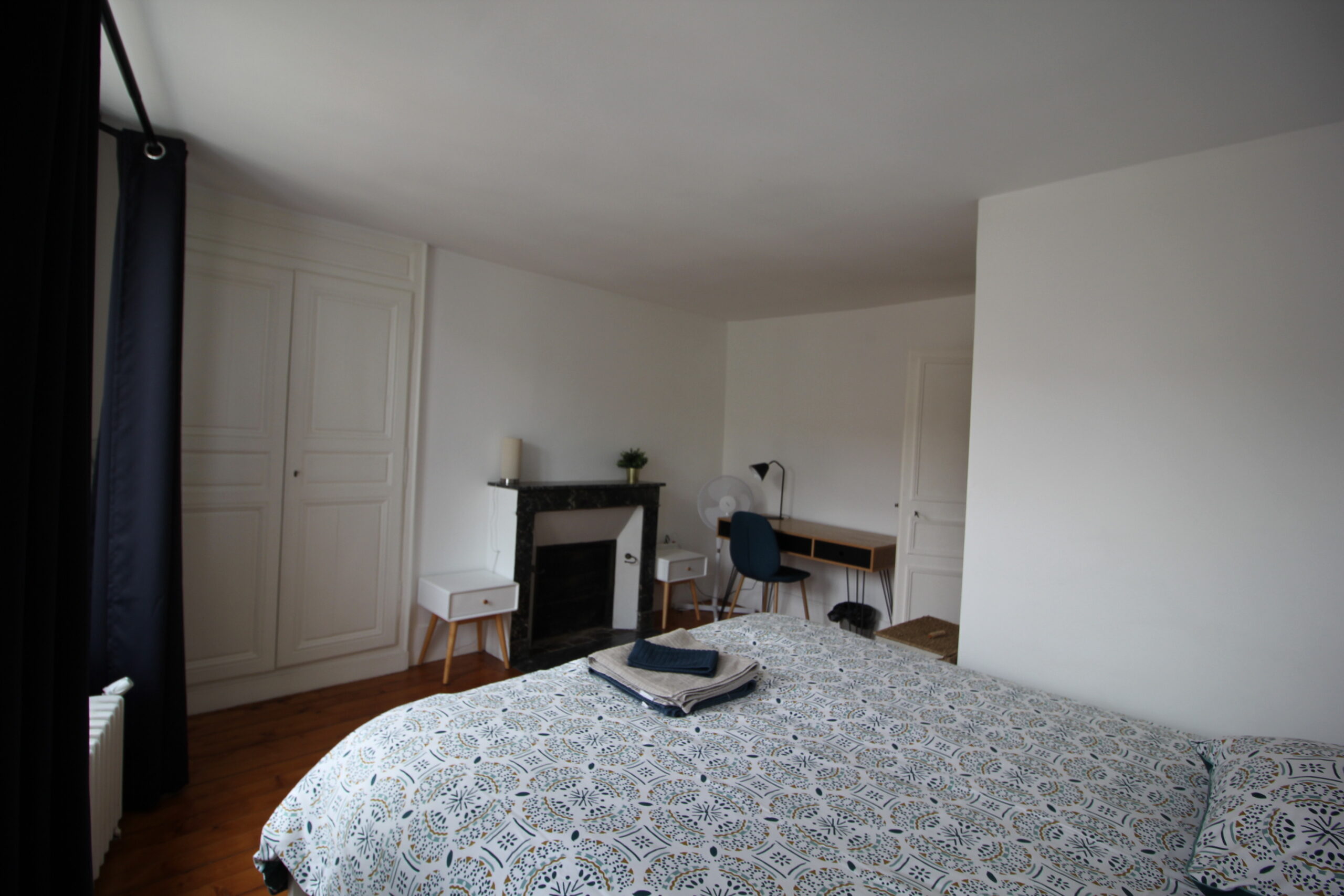 880€/month all included
Large bedroom, first floor
Wooden floor,
Bathroom with private toilet
Double bed
2nd floor: 3 Premium Suites with individual bathrooms
Suite 2nd floor - photos do not represent actual room as is is currently under refurbishment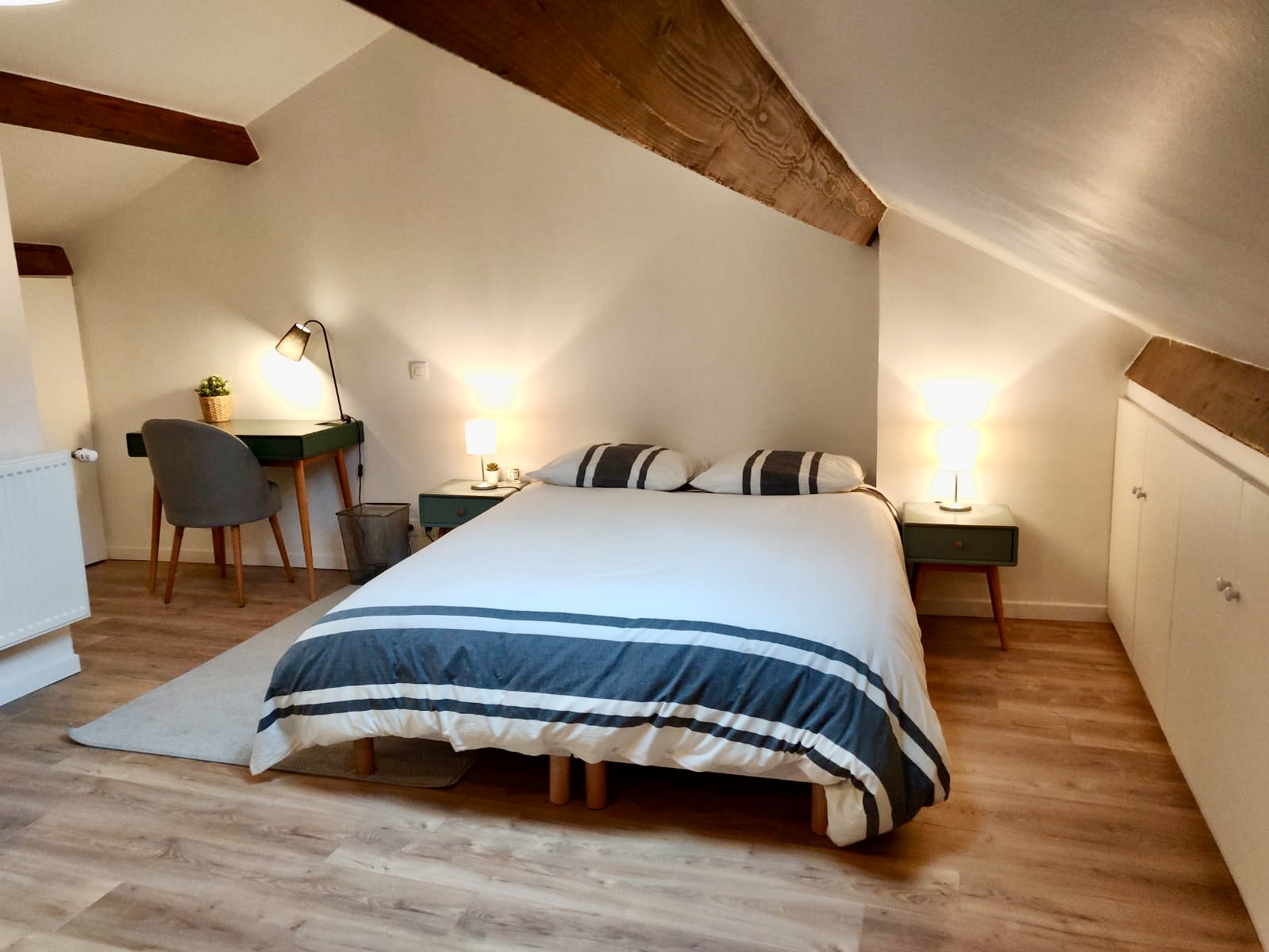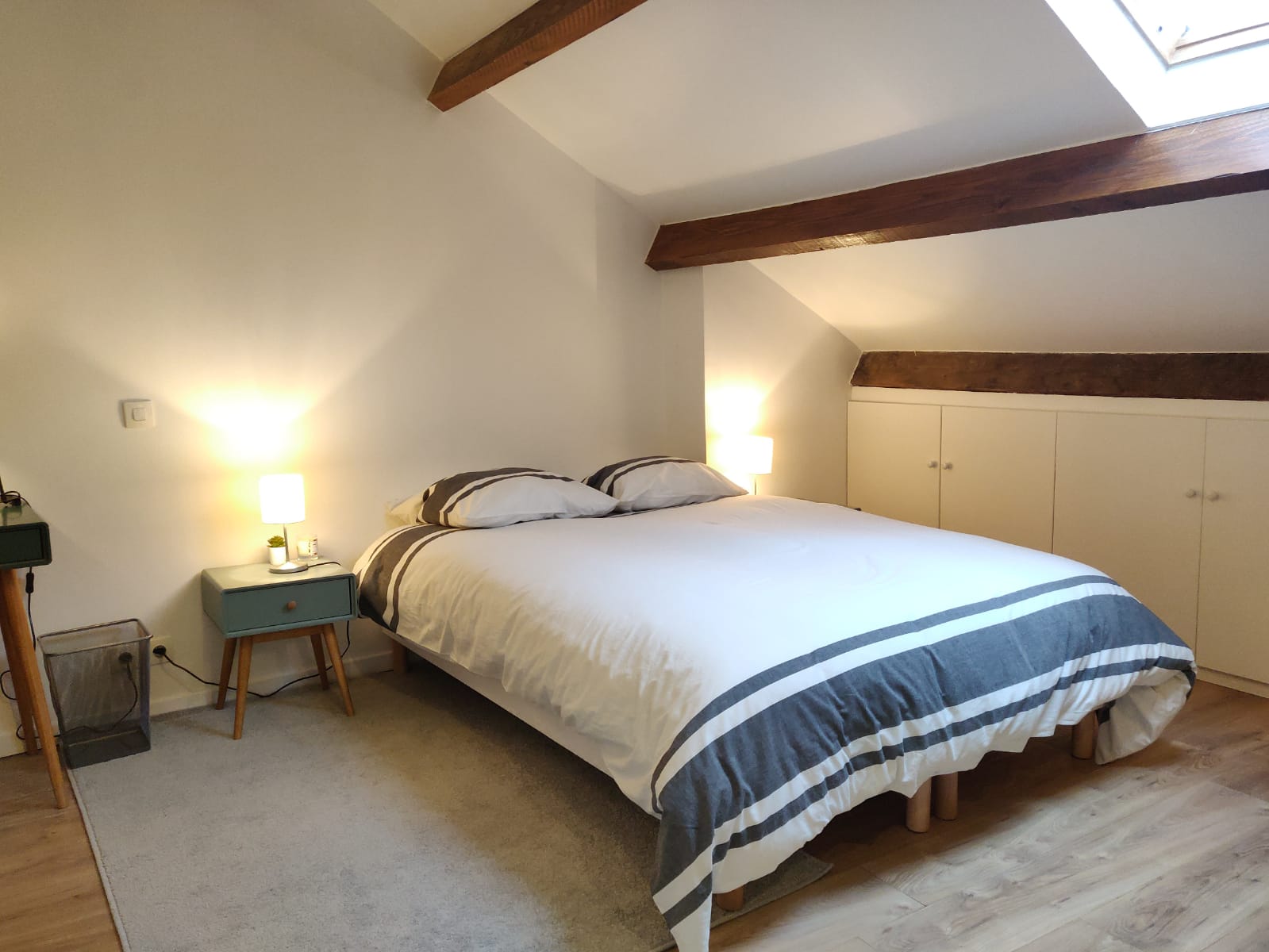 830€/month all included
Room on the second floor
Wooden floor, approximate
Shower room with private toilet
Double bed
All inclusive
The house offers 6 modern private suites with all the facilities needed for your student life in Fonty, above a secured sollicitor's office.
Each bedroom is furnished with a desk, a chair, a bed, lamps, shelves and a wardrobe. Bed linen is provided upon request. Every private bathroom or shower room also has its private toilet.
Everything is functional on your arrival and the broadband internet is accessible both through WiFi. 
INSEAD is a 10 min bike ride